What makes you happy?
Happy is not the end, it is the means.
Turn of the negativity and
Watch this wonderful fast paced 12 minute Ted Talk by Shawn Anchor…you will laugh and learn.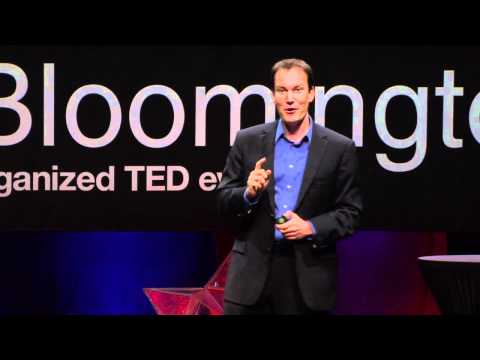 The best questions foster understanding, spark innovation, diffuse negative conflict, and build influence – Spiral Daily poses one question each work day.
If you'd like to receive this daily in e-mail register here.