Who is to blame?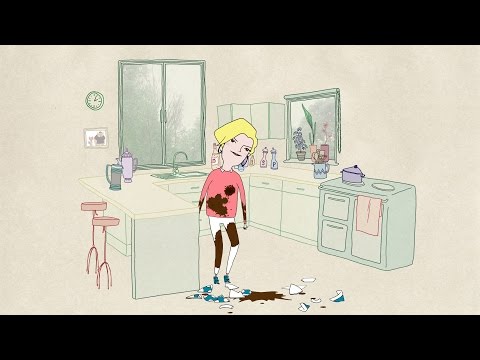 click on the picture to watch
Brene Brown's cartoon video is eye opening! Two of her quotes:
Blame is the inverse of accountability.
People who blame a lot don't have the grit and tenacity to hold people accountable.

The best questions foster understanding, spark innovation, diffuse negative conflict, and build influence – Spiral Daily poses one question each work day.
If you'd like to receive this daily in e-mail register here.