What causes you to pause and reflect on what is important?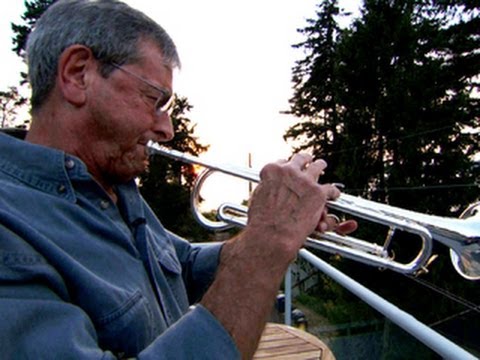 Is there a built in pause to your day that causes you a time for reflection?
I love this story…while 'Taps' may not be your pause, what is? Click on the photo to view.
What can you create in your work environment that causes you to pause and reflect on what's important?
Is it a community pause or an individual pause?  I'd love to hear…let me know on the blog.

Develop Power with Grace.
Asking thoughtful questions is one aspect.
The best questions foster understanding, spark innovation, diffuse negative conflict, and build influence –
Spiral Daily poses one question each work day.
 If you'd like to receive this daily in e-mail register here.