What is the best way to disarm your enemy?
this is so Spiral Impact…worth the 3 minutes to listen.
Amaryllis Fox a former secret CIA officer offers such great insight.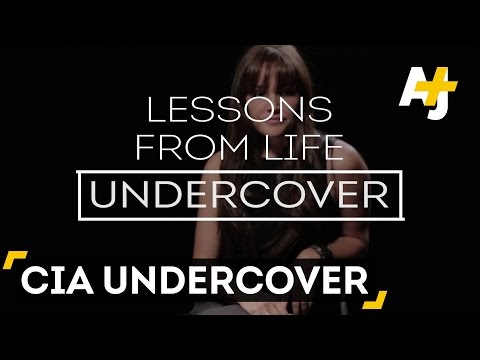 What if you applied this to a person with a different point of view?  
Develop Power with Grace. 
Asking thoughtful questions is one aspect.
The best questions foster understanding, spark innovation, diffuse negative conflict, and build influence –
Spiral Question poses a question semiweekly, Monday and Wednesday.
 If you'd like to receive this in e-mail register here.